Mass Times
Horario de Misas
Daily Mass
Wednesday and Friday 8:30am English
Martes y Jueves 7:00pm Español
Weekend Mass
Saturday 5:00pm English
Domingos 8:00am Español
Sunday 11:00am English
Sunday Mass Live Streaming
Transmision en vivo de las Misas Dominical
Adoration of The Most Blessed Sacrament
"Our soul can find in the Blessed Sacrament all the joys and consolations it desires." – St. Teresa of Avila
The first hour for silent prayer. The second hour includes music and the Chaplet of Divine Mercy in Spanish.
Every Friday 7pm—9pm
Adoración al Santísimo Sacramento
"Nuestra alma puede encontrar en el Santísimo Sacramento todas las alegrías y los consuelos que desea." - Santa Teresa de Ávila
"la primera hora es oración en silencio. La segunda hora tenemos musica y el rezo de coronilla de la Divina Misericordia
Todos los viernes de 7pm -9pm
Friends and Parish family come together to relax, compete, hang out
Amigos y Familia Parroquial acompañenos a pasar un buen rato, jugar y disfrutar.
Wednesday Miércoles
June 8th, July 6th Aug 10th
6pm- 8:30pm
Snacks, soccer, basketball volleyball, cornhole tournament
Aperitivos, fútbol, basketball, vóleibol, torneo de cornhole
Join us! ¡Acompañenos!
Weekly reading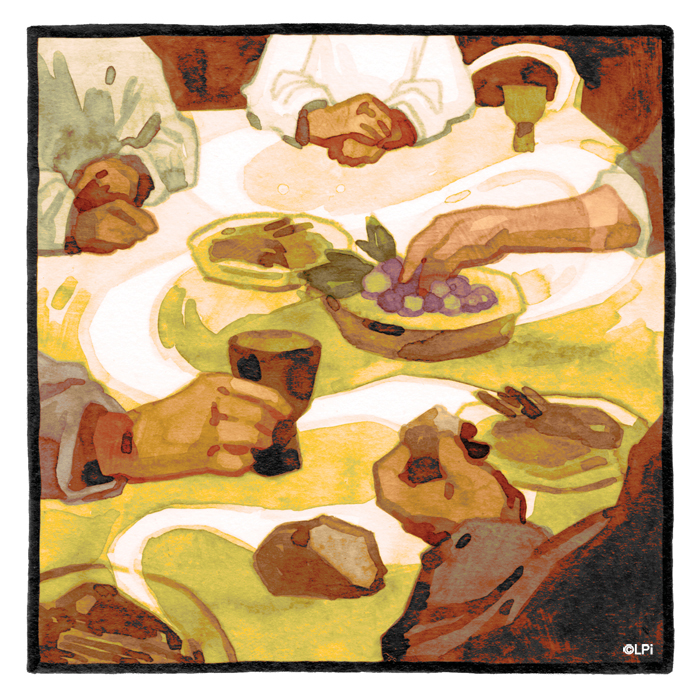 Weekly reading
Readings for the week of May 15, 2022
© Liturgical Publications Inc
Mass in honor of Our Lady
Misa en Honor de Nuestra Señora
First Saturday of every month 9am (bilingual)
Primer Sábado de cada mes 9am (bilingüe)
Office Hours
Monday - Friday
9:00 am - 2:00 pm

Parish Office
801-253-6034

Pastor's Office
801-253-6031
The Diocesan Development Drive (DDD)
Help us Reach our Goal!
The new drive for 2022 has begun!!! Please make your pledge today to help our brothers and sisters throughout the Diocese.
Campaña Diocesana de Desarrollo (DDD)
¡Ayudenos a Alcanzar Nuestra Meta!
¡La nueva campaña para 2022 ha comenzado! Por favor, haga hoy su promesa de ayudar a nuestros hermanos y hermanas en toda la Diócesis.