Mass Times
Horario de Misas
Daily Mass
Wednesday and Friday 8:30am English
Martes y Jueves 7:00pm Español
Weekend Mass
Saturday 5:00pm English
Domingos 8:00am Español
Sunday 11:00am English
Sunday Mass Live Streaming
Transmision en vivo de las Misas Dominical
Weekly reading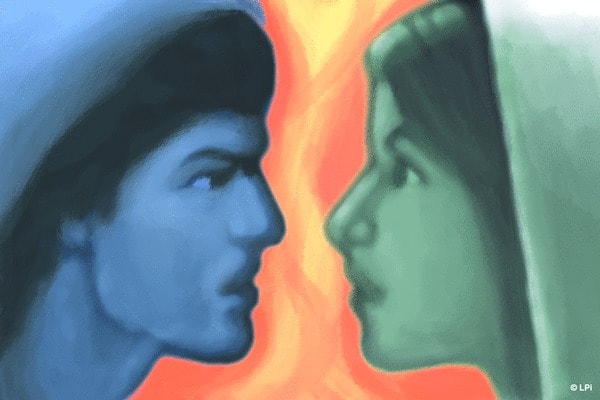 Weekly reading
Readings for the week of August 14, 2022
© Liturgical Publications Inc
Adoration of The Most Blessed Sacrament
"Our soul can find in the Blessed Sacrament all the joys and consolations it desires." – St. Teresa of Avila
The first hour for silent prayer. The second hour includes music and the Chaplet of Divine Mercy in Spanish.
Every Friday 7pm—9pm
Adoración al Santísimo Sacramento
"Nuestra alma puede encontrar en el Santísimo Sacramento todas las alegrías y los consuelos que desea." - Santa Teresa de Ávila
"la primera hora es oración en silencio. La segunda hora tenemos musica y el rezo de coronilla de la Divina Misericordia
Todos los viernes de 7pm -9pm
Parrillada de hombres Domingo 28 de agosto 2pm
RICA Reunion Social y Orientación Lunes 29 de agosto 6:30pm
Grupo Carismático Español Jueves a partir del 1 de septiembre 7:30pm
Comienzan las Clases de Educación Religiosa Domingo 11 de septiembre
Parrillada de Regreso a la Escuela Viernes 16 de septiembre 5pm
Retiro Parroquial de Jóvenes Sábado 29 de octubre
Retiro parroquial de novios y parejas casadas (en español) Sábado 3 de diciembre
Se tendrá ma informacion conforme se aproxime la fecha de los eventos
Men's BBQ Sunday, August 28 at 2 pm
RCIA Social and Orientation Monday, August 29 at 6:30 pm
Spanish Charismatic Group Thursdays at 7:30 pm beginning September 1
Religious Education Classes Begin Sunday, September 11
Back to School BBQ Friday, September 16 at 5 pm
Parish Youth Retreat Saturday, October 2
Parish Engaged and Married Couples Retreat (in Spanish) Saturday, December 3
More information will be provided as the events come nearer.
Mass in honor of Our Lady
Misa en Honor de Nuestra Señora
First Saturday of every month 9am (bilingual)
Primer Sábado de cada mes 9am (bilingüe)
Office Hours
Monday - Friday
9:00 am - 2:00 pm

Parish Office
801-253-6034

Pastor's Office
801-253-6031