Mass Times
Horario de Misas
Daily Mass
Wednesday and Friday 8:30am English
Martes y Jueves 7:00pm Español
Weekend Mass
Saturday 5:00pm English
Domingos 8:00am Español
Sunday 11:00am English

St. Andrew is no longer live streaming the Sunday Mass.
For those of you able to come to Mass, we invite you to come back! The Lord's Day is a most sacred day for us Catholics where we come together as one body of Christ to hear the Word and receive Christ in the Eucharist. Come be a part of our community united together in Christ!
If you are homebound and unable to come to Mass due to physical infirmity, then please contact us. We would be happy to come visit and offer Holy Communion.

St. Andrew ya no está transmitiendo en vivo la misa dominical.
Para aquellos de ustedes que puedan venir a Misa, ¡los invitamos a que regresen! El Día del Señor es un día muy sagrado para nosotros, los católicos, donde nos reunimos como un solo cuerpo de Cristo para escuchar la Palabra y recibir a Cristo en la Eucaristía. ¡Ven y sé parte de nuestra comunidad unida en Cristo!
Si está confinado en su hogar y no puede asistir a misa debido a una enfermedad física, por favor contáctenos. Nos encantaria visitarle y llevarle la Sagrada Comunión.
Weekly reading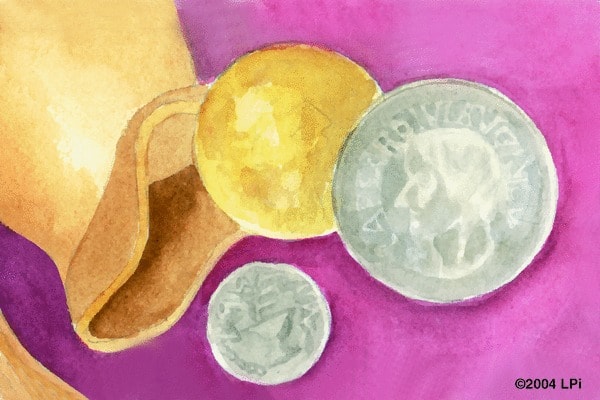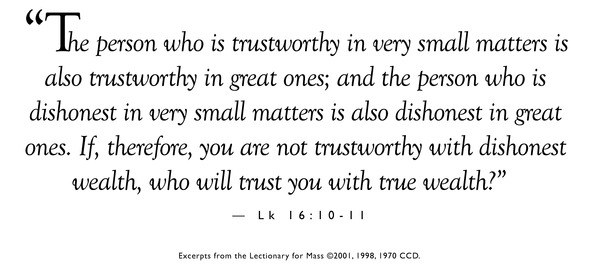 Weekly reading
Readings for the week of September 18, 2022
© Liturgical Publications Inc
Adoration of The Most Blessed Sacrament
"Our soul can find in the Blessed Sacrament all the joys and consolations it desires." – St. Teresa of Avila
The first hour for silent prayer. The second hour includes music and the Chaplet of Divine Mercy in Spanish.
Every Friday 7pm—9pm
Adoración al Santísimo Sacramento
"Nuestra alma puede encontrar en el Santísimo Sacramento todas las alegrías y los consuelos que desea." - Santa Teresa de Ávila
"la primera hora es oración en silencio. La segunda hora tenemos musica y el rezo de coronilla de la Divina Misericordia
Todos los viernes de 7pm -9pm
Escuela de San Andrés Trunk or Treat / Festival de la Cosecha, 28 de octubre
Dia de Todos los Santos, 1 de noviembre
Dia de los Fieles Difuntos, 2 de noviembre
Retiro parroquial de novios y parejas casadas (en español) Sábado 3 de diciembre
Se tendrá ma informacion conforme se aproxime la fecha de los eventos
St Andrew School Trunk or Treat / Harvest festival, October 28
All Saints Day, November 01
All Souls Day, November 02
Parish Engaged and Married Couples Retreat (in Spanish) Saturday, December 3
More information will be provided as the events come nearer.
Mass in honor of Our Lady
Misa en Honor de Nuestra Señora
First Saturday of every month 9am (bilingual)
Primer Sábado de cada mes 9am (bilingüe)
October 1
Office Hours
Monday - Friday
9:00 am - 2:00 pm

Parish Office
801-253-6034

Pastor's Office
801-253-6031